Medical Malpractice Attorney in Oklahoma City, Oklahoma
Were You Injured by a Medical Professional?
Protect Your Rights with a Medical Malpractice Attorney in Oklahoma City, OK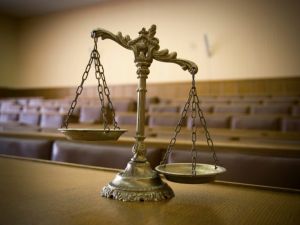 Even the most experienced medical professional can make a mistake. If you've been injured by a neglectful doctor, hospital, or another medical professional, hire Justin Lowe, PC to represent you in your medical malpractice case. Justin Lowe has the experience needed to help you get compensation for pain and suffering, lost wages, and more.
Schedule a free consultation with a trustworthy medical malpractice attorney in Oklahoma City, OK by calling today.
Compassionate Legal Assistance from Beginning to End
Trying to heal while also dealing with the mistakes of a medical professional can be difficult. Justin Lowe provides caring legal services to every client. He'll make sure you're completely comfortable with all legal decisions made.
Schedule an appointment with Justin Lowe, PC as soon as possible. We're proud to serve the Oklahoma City metro area, as well as Edmond, Norman, Guthrie, Yukon, and throughout Oklahoma.