Civil Law Attorney in Oklahoma City, Oklahoma
Searching for an Experienced Civil Law Attorney?
Turn to Justin Lowe, PC of Oklahoma City, OK
If you have a legal problem you need to solve in a civil suit, hire Justin Lowe, PC for civil law assistance. Justin Lowe relies on years of experience to present your side of the story in court effectively. He'll discuss your case with you thoroughly before explaining the legal process and answering your questions.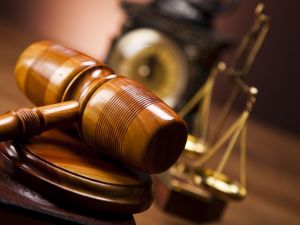 The legal process can be lengthy and frustrating. Stay calm throughout your civil case with Justin Lowe, PC by your side. Call right away to schedule a free consultation in Oklahoma City, OK.
Managing Your Own Case Can Lead to Trouble
Filing your case and trying to prove your case alone can be difficult. That's where Justin Lowe, PC comes in. Justin Lowe works hard to provide effective representation in your civil case. He is always upfront and honest with every client.
We're proud to serve the Oklahoma City metro area, as well as Edmond, Norman, Guthrie, Yukon, and throughout Oklahoma. Call today to schedule an appointment with Justin Lowe, PC.